The first week of training of the Voice4Thought Academy in Bamako have been very successful!
Trainers, coordinators, members of the Voice4thought team the Netherlands, and partners Upinion, Agoratoire and Odyssee, spent the days getting to know each other, talking about the organization and content of the V4TA program and trained the recruited coordinators and trainers in Research, Audi-Visual, Social Media and Archiving technics.
Innovation is key to influence social change. In the Voice4Thought Academy we develop a model to give voice to people who have the right to be part of decision making about them.
We thank all the enthusiastic and energetic trainers and coordinators who are driven to make this project a success!
Follow our journey here through some images.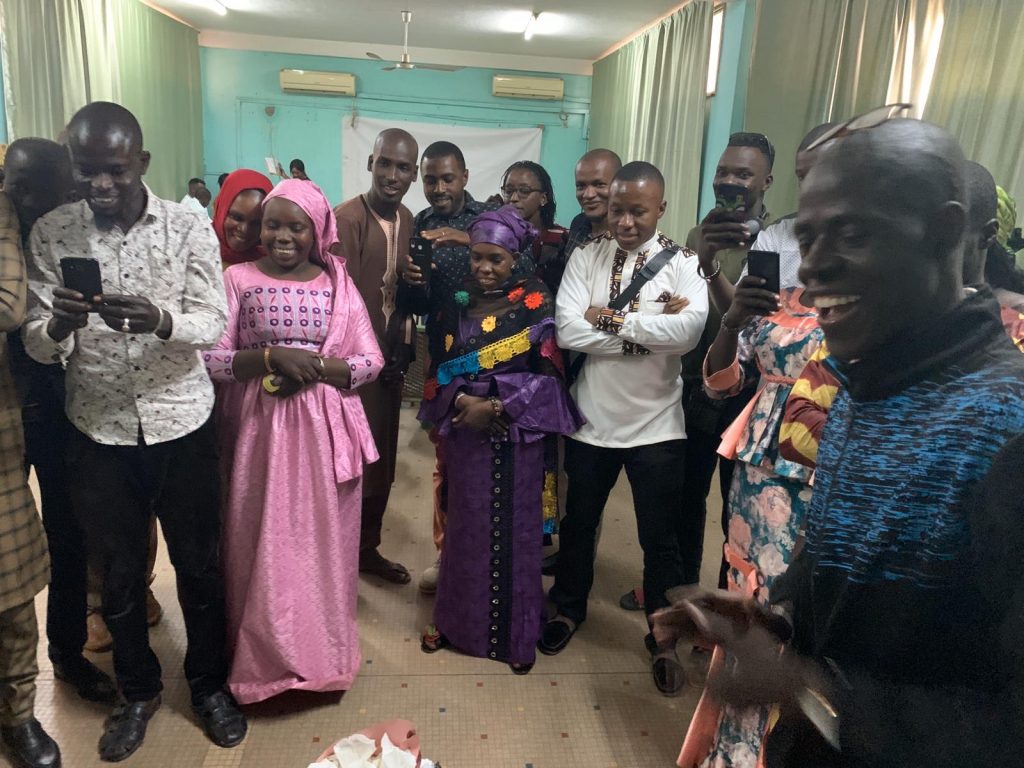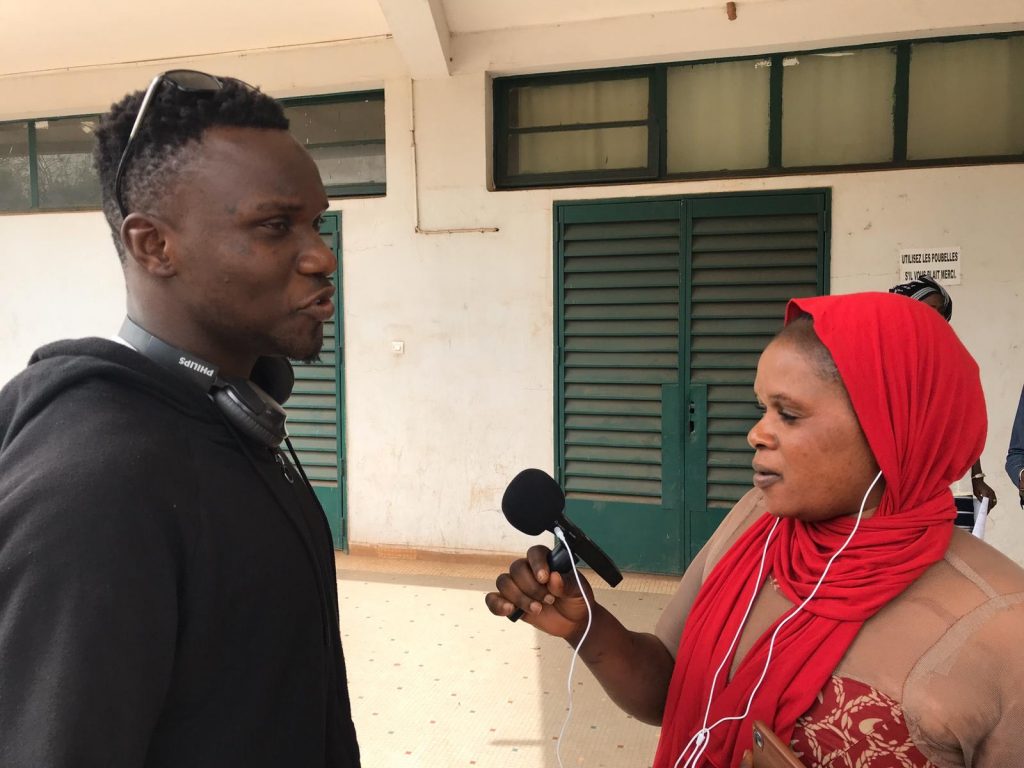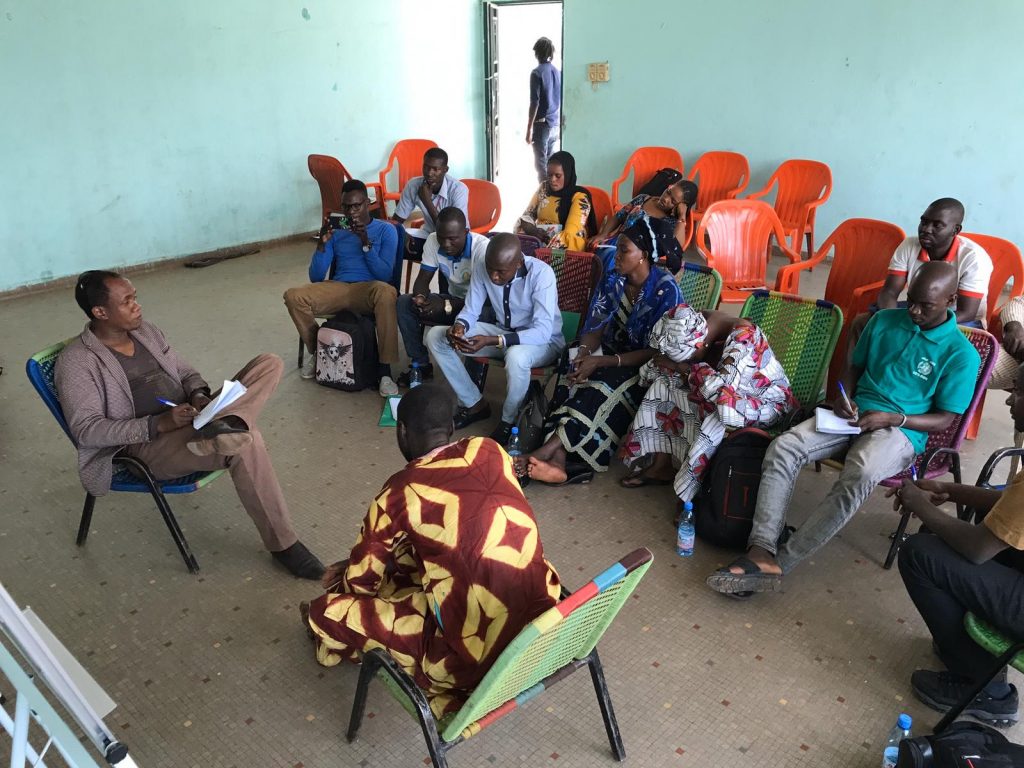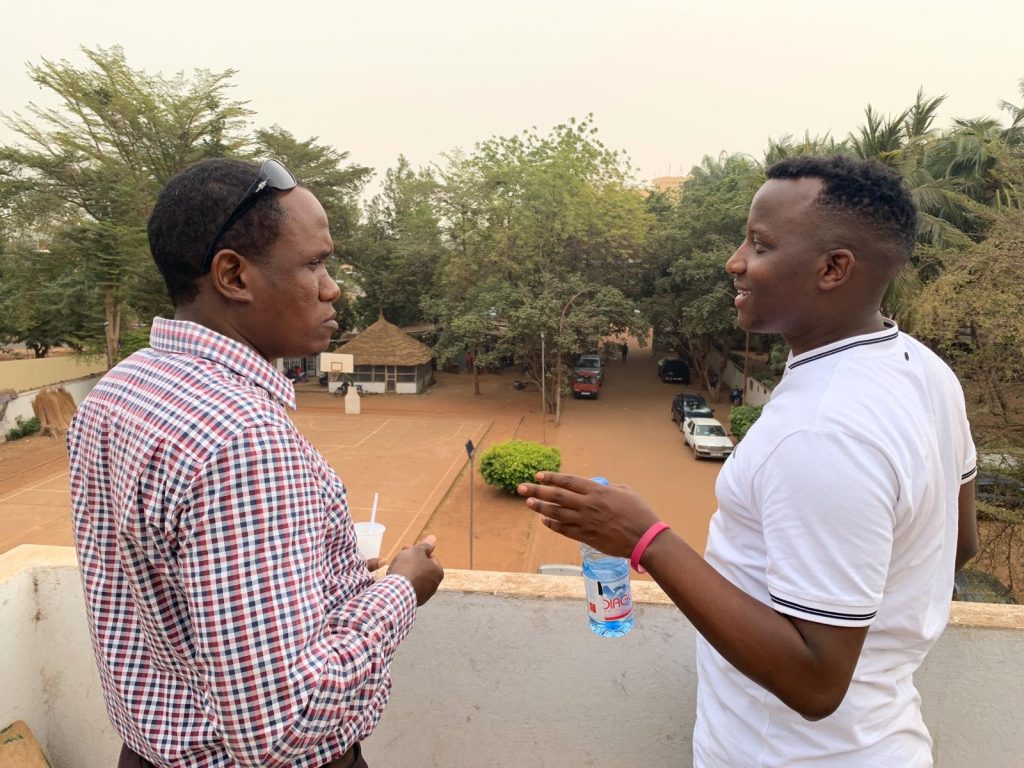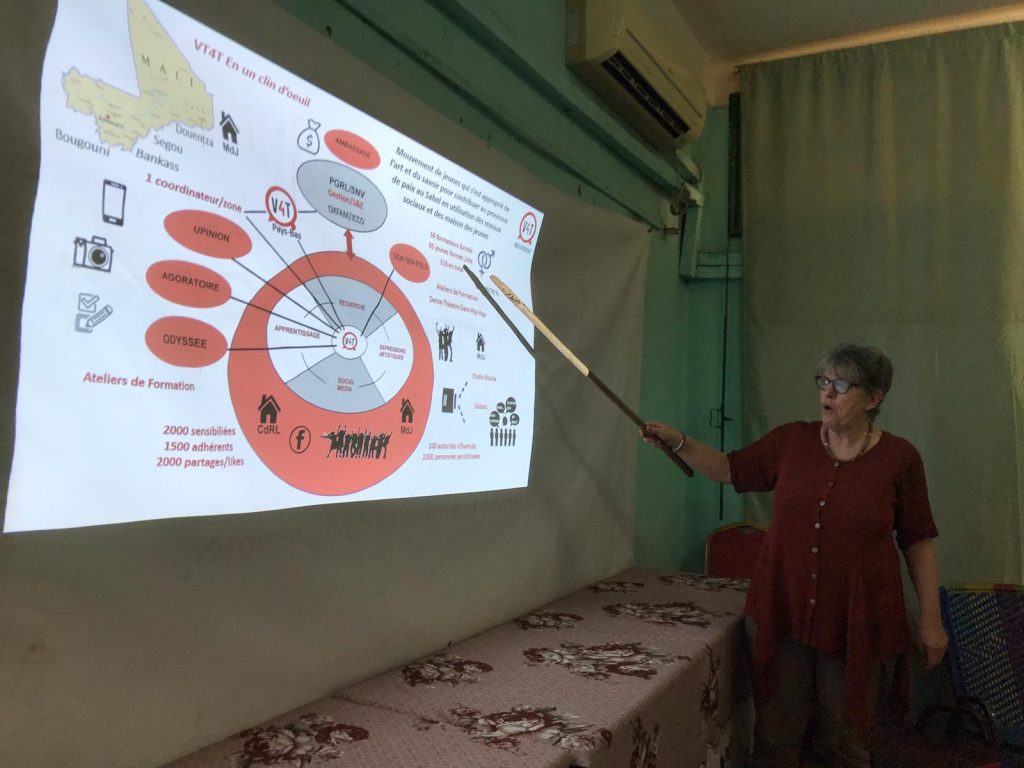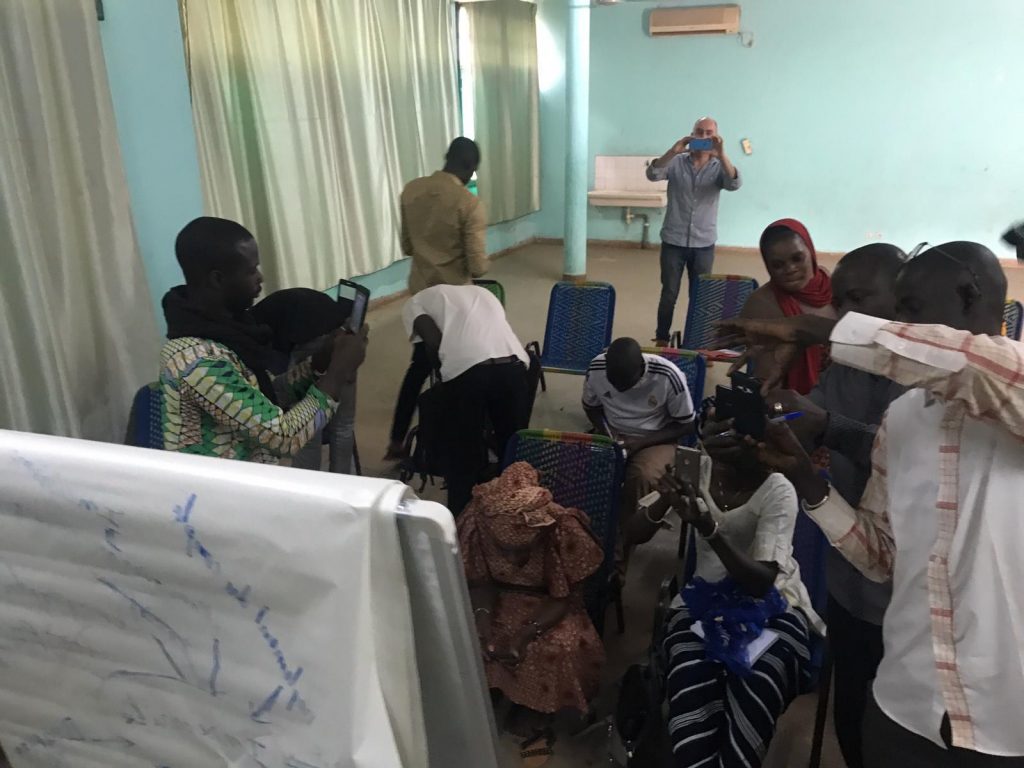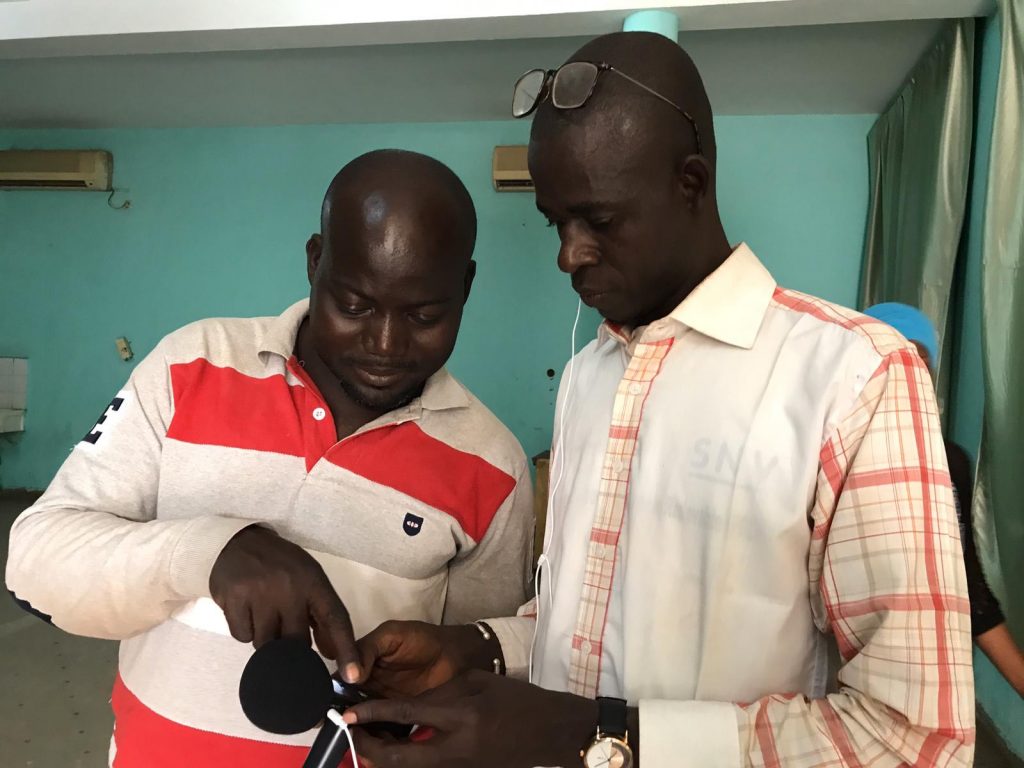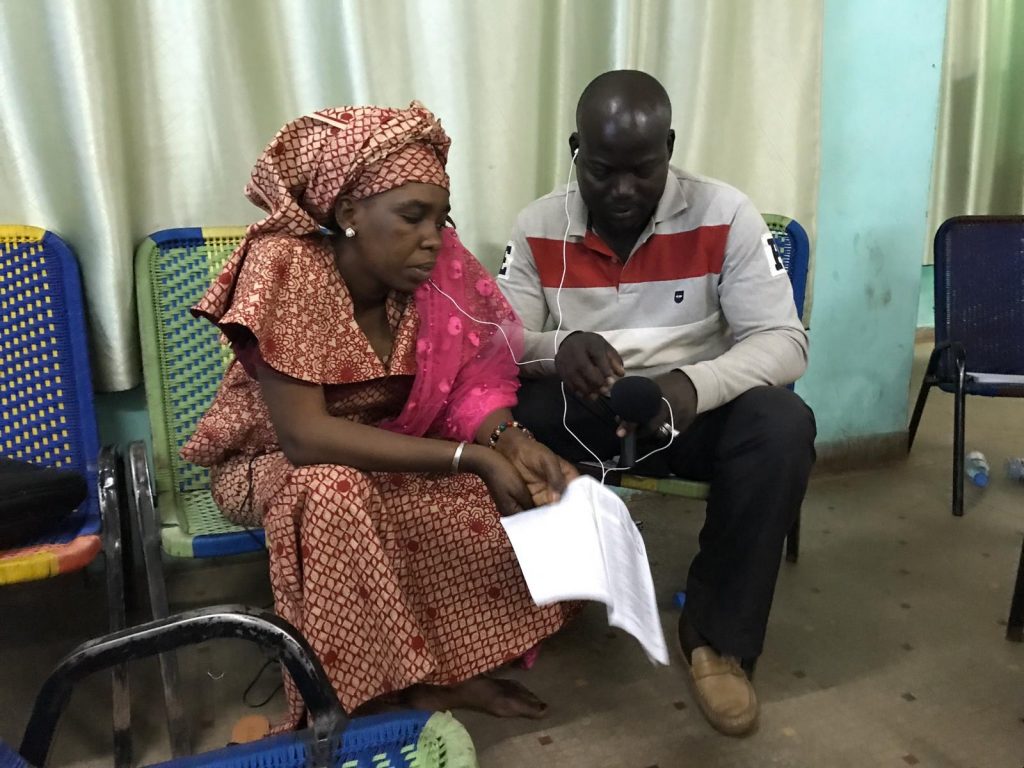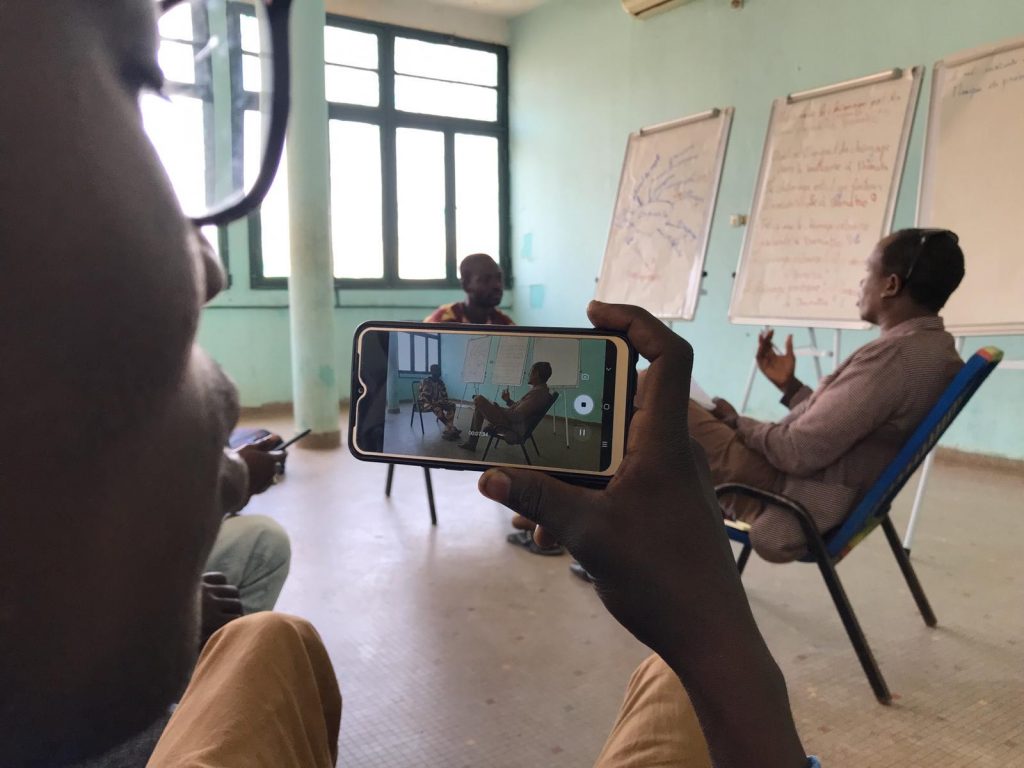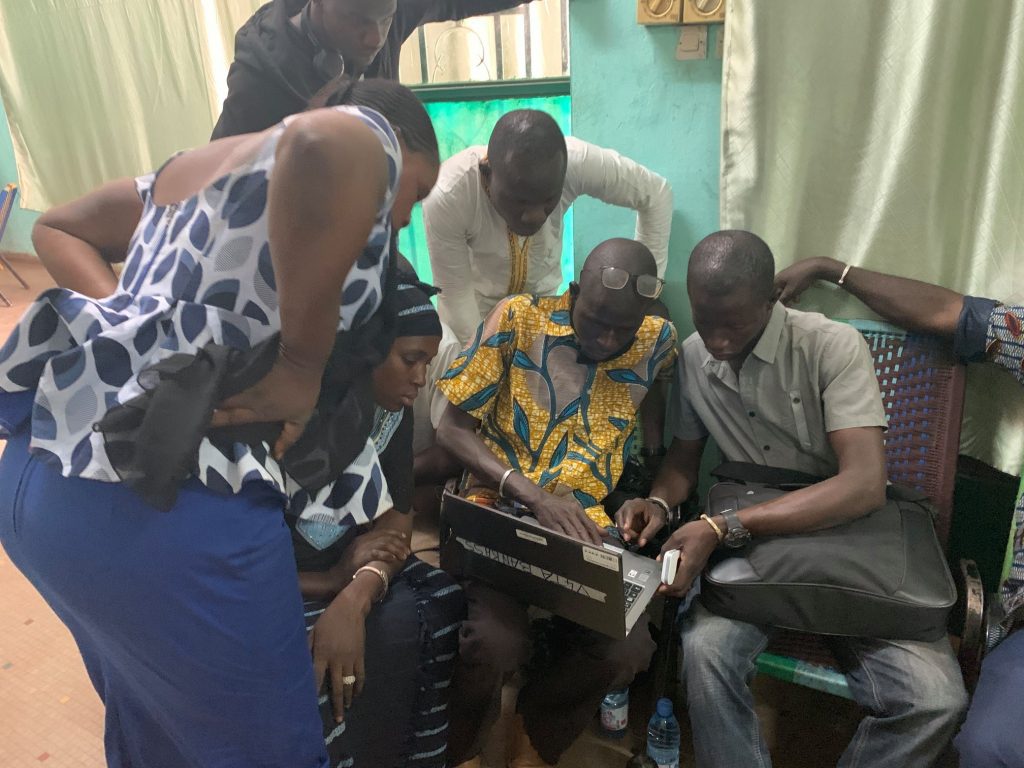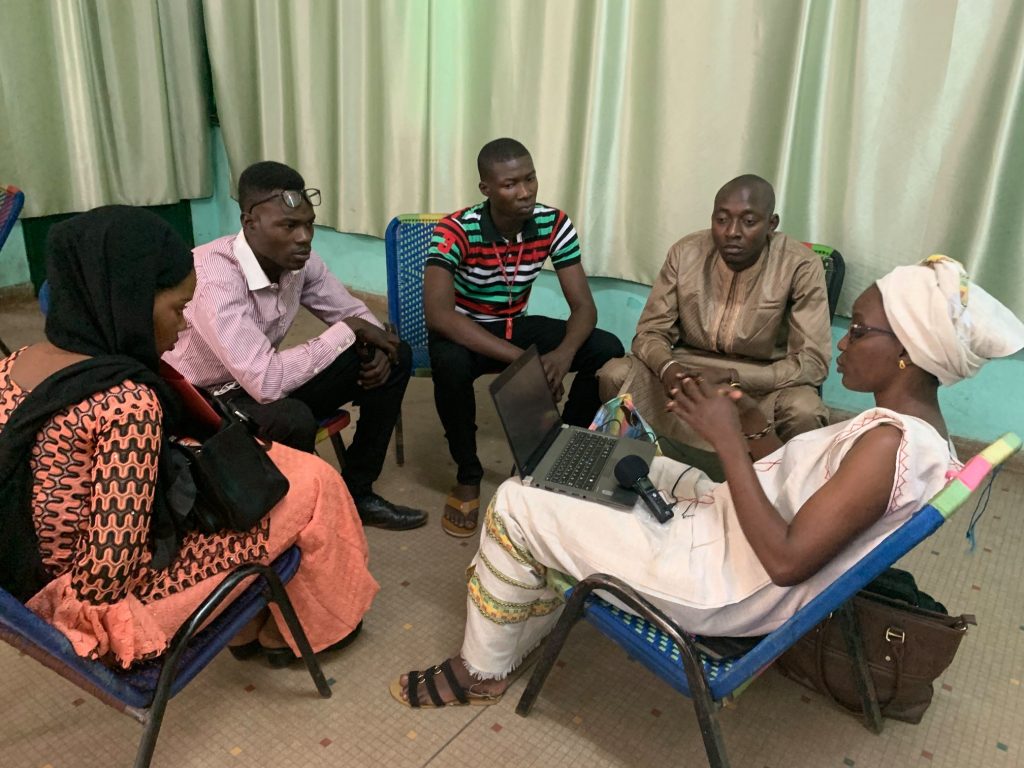 Voice4Thought (V4T) is a digital and offline platform that provides a space for voices from around the world to express their thoughts. V4T supports artists, academics, journalists, bloggers, and others who are engaged in socio-political change.