SONGO EVENTS 2
On 8 and 9 March the second edition of Songo Events will take place, an all-woman event around the theme 'Conjugating the feminine world for a society without gender-based violence in the covid-19 era in the DRC'.
Multidisciplinary female artists will discuss the theme, exhibit their artwords and give live performances on the Box'art Facebook page and the Voice4Thought website.
The aim is to give female artists a space for expression and exchange on the resurgence of violence against women in the covid-19 era, their daily lives in these times, but also look for innovative mechanisms to get closer to the public and bring their art to life.
Contribution
You can pay a contribution to the artists who perform during the live stream.
Click here to make your contribution. Thank you!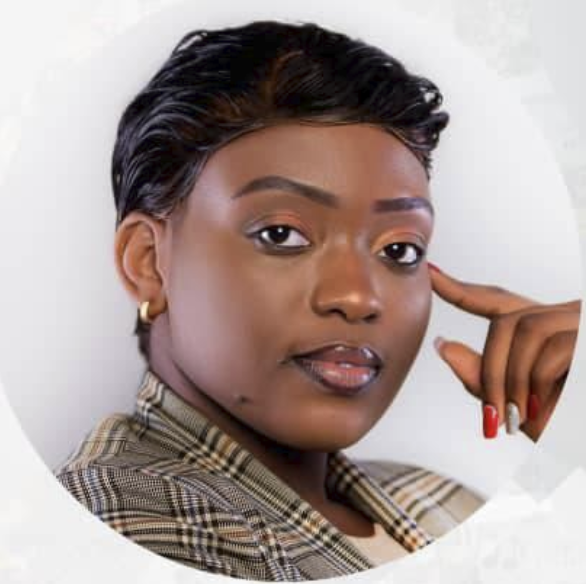 Ruth Luhata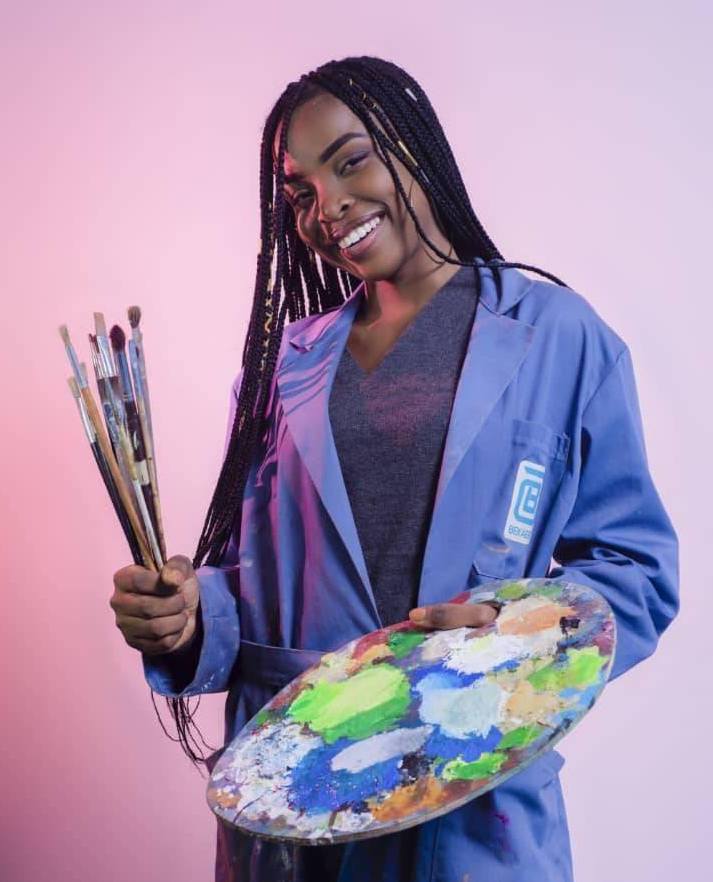 Aurela Lukebana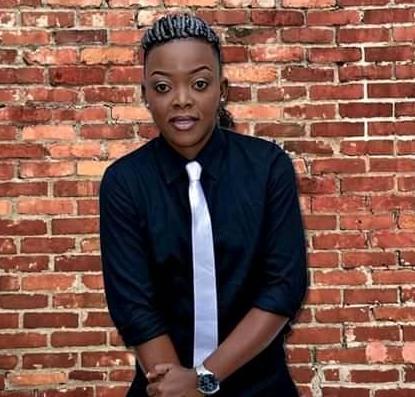 Abelle Bawala
Artist Ruth Luhata, painter Aurela Lukebana and comedian Abele Bowala will perform amongst others.

Box'art is an artists' club, a cultural support and artistic management organisation whose mission is to defend the rights of artists, to promote them and their works and to enhance the value of arts in the DRC. This includes music, visual and performing arts, architecture, sculpture, cinema and media arts.