I am really grateful for capturing this research not only in written but also in film. After a month or so of having published Sankofa: Voices of Rastafari from Ethiopia and disseminated it to the participants, on the night of 27 April 2020 I have found out the transition of Mama Ijahnya Christian. One of the main participants in my research during the fieldwork and after I left via social media. She was also my inspiration to commit to do a research on the matriarchy of Rastafari movement which I have witnessed in the making of it during my field research. It is a very fascinating and fulfilling work. I have discussed it with her and she was so happy and encouraged me and she even gave me materials to read and documentaries to watch.
I was happy she has witnessed the fruit of this work. And therefore I decided to celebrate her by bringing out her gracious voice forward and remind people what kind of person she was. On 28th of April I shared this eulogy for her on my facebook and compiled a 4:23 minutes video from my research collection. It has got a great response and got many views and still is. People shared it on social media; Rastafari radio station shared the voice; Newspapers who wrote about her story also featured it.
This post is part of a series. It was first published on the Innovative Research Methods website (May 2020). Other posts: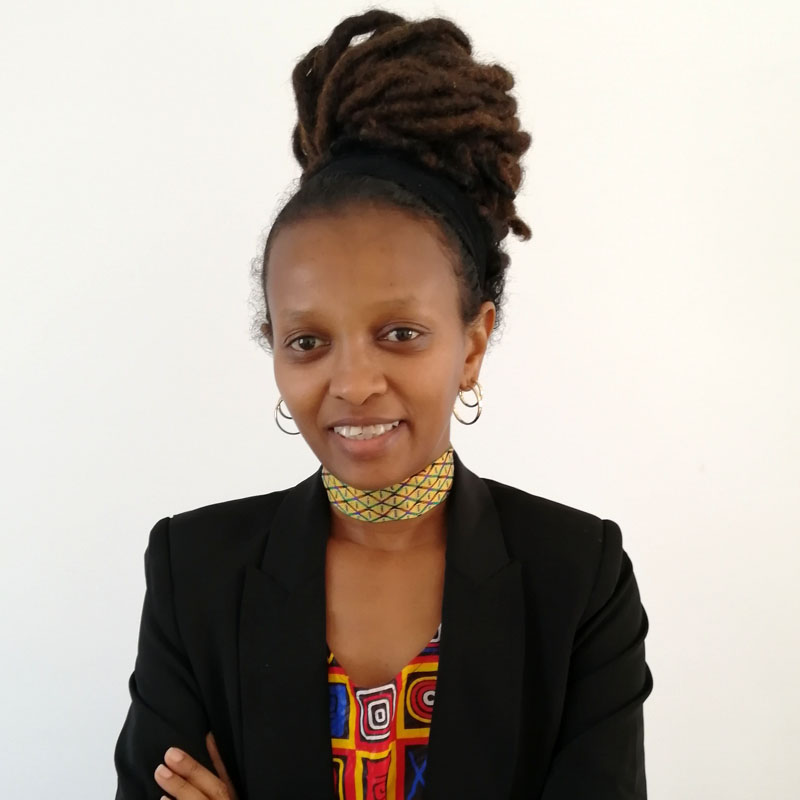 Mahlet Ayele Beyecha is a trained Africanist-researcher on African and Middle Eastern studies. In April 2020 she launched Connect Africa, a social media platform to discuss social, economic and political issues of Africa to decolonize knowledge based on research. Her prior experiences include Liaison officer to the African Union, Pan African associate, communication (media analysis), event organizer (African cultural exchange) and director of the first pan-African youth organization. She has worked at various international organizations, including African Union, Oxfam Liaison office to the African Union, Oxfam UK and Global Educators For All Initiative. She holds a Research Masters in African Studies from Leiden University, the Netherlands, MA in Middle Eastern Studies from Ben Gurion University of the Negev, Israel and BA in English and Literature from Addis Ababa University.