Watch the exchange here (in French):
On the margins of World Refugee Day (WRD 2021), SONGO EVENT'S 3, under the theme 'The Impact of the Arts on the Inclusion of Refugees in the DRC', will provide a framework for expression and exchange between artists from both the host and refugee communities who have contributed to the cohabitation of these two communities through their various artistic disciplines. These artists are both indigenous to the DRC and refugees.
The guests are :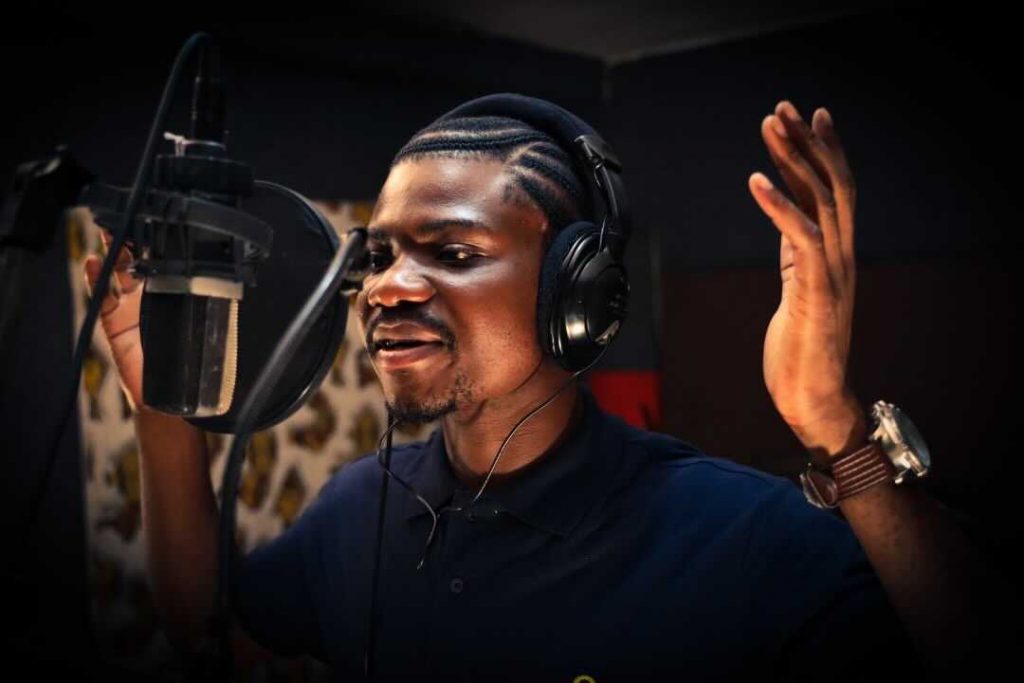 Esatis Lebon (Arnold)
From CAR, slam artist and cultural entrepreneur Esatis from the refugee community will be one of the participating artists in this third edition of SONGO ÉVENT'S.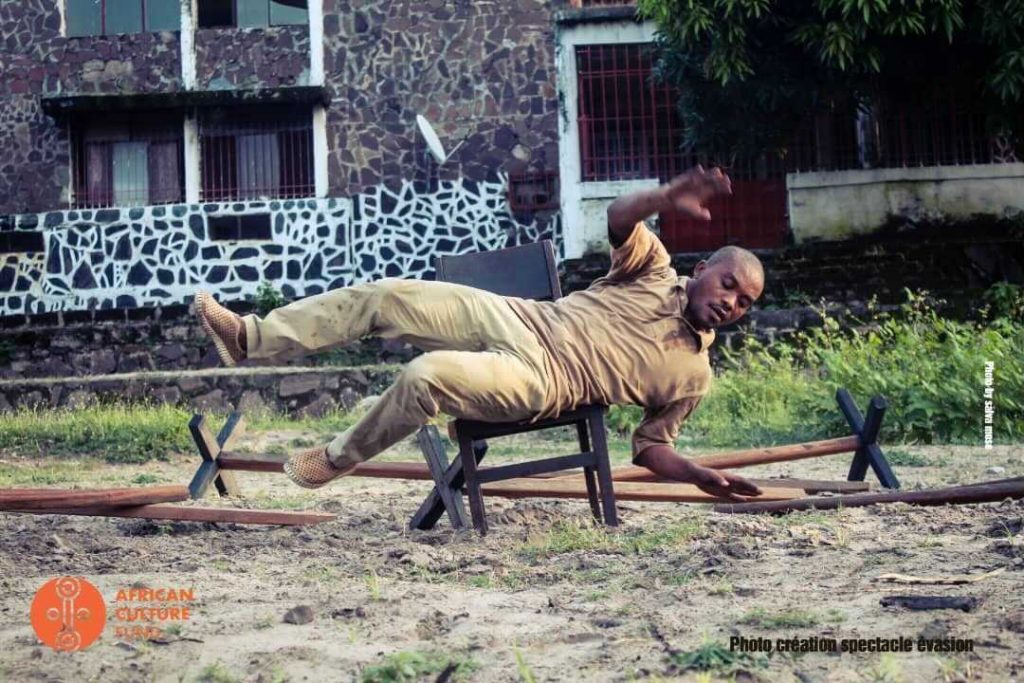 Fabrice Don De Dieu (Fabien)
Fabrice Don De Dieu is a Congolese dancer, choreographer and teacher at the National Institute of Arts (INA). He has turned his dance into a therapy for the refugee community but also into a peaceful weapon for the cohabitation between the refugee community and the host community.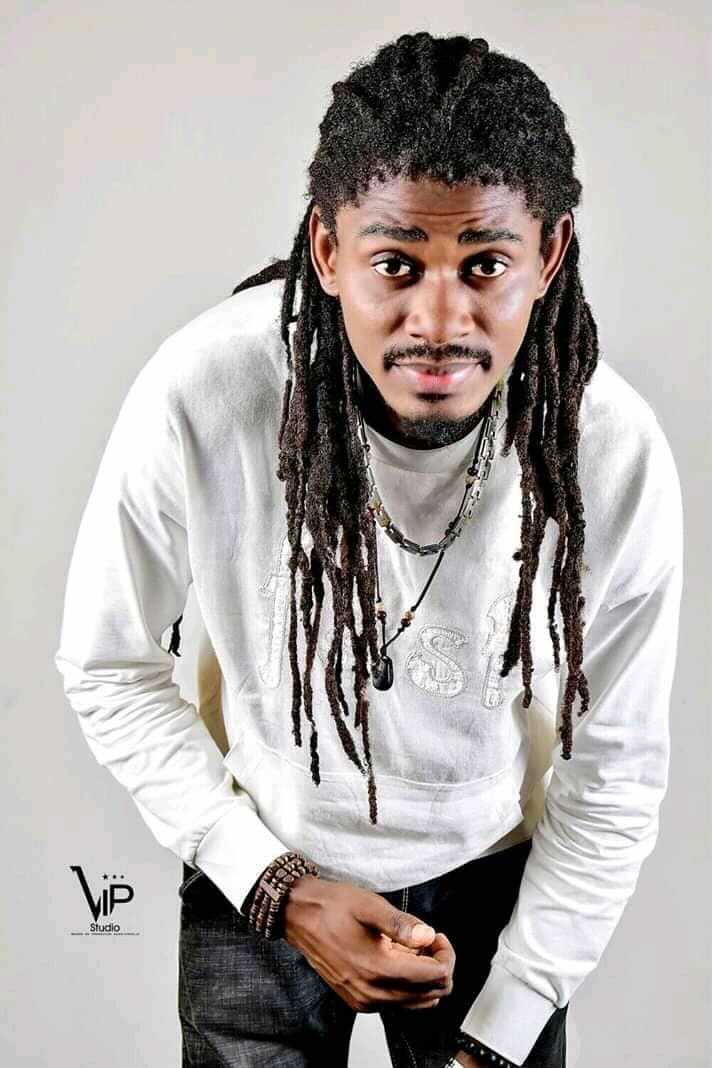 Maxel Muya
A Congolese musician known for his nomadic spirit and one-world artistic vision, Maxel Muya has spared no effort in putting his art at the service of the inclusion of the refugee community within his community, the DRC.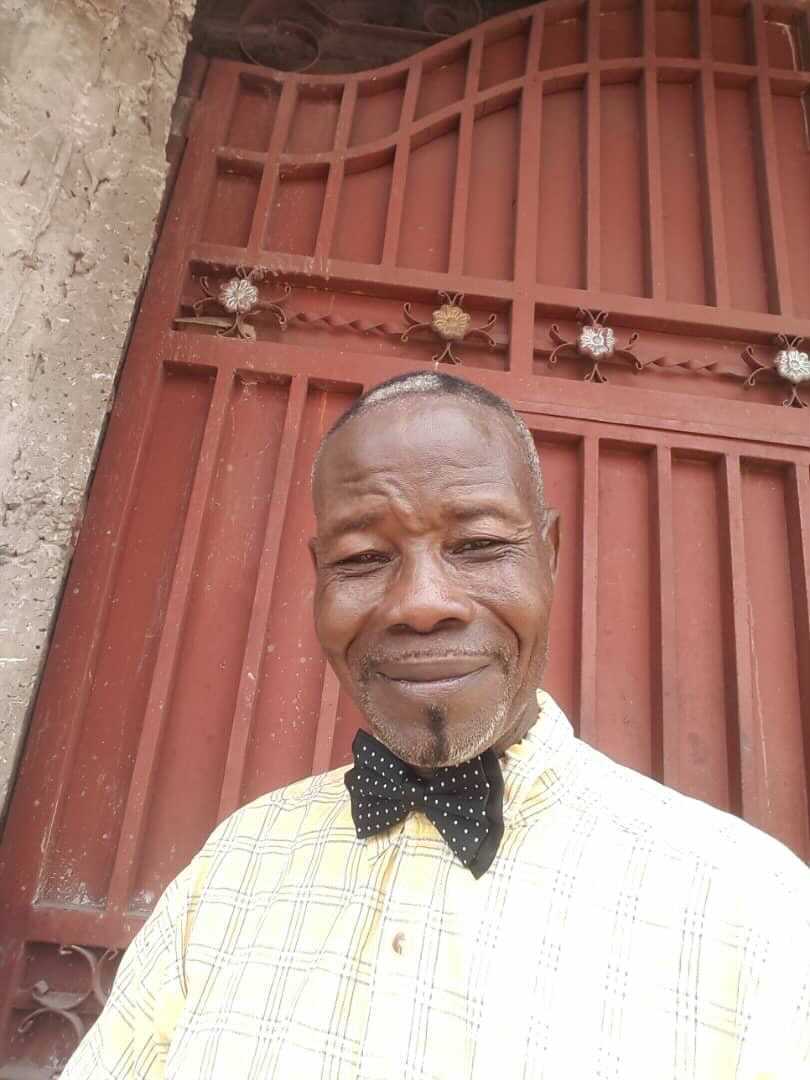 Papa Yakité
Jean Pierre Yakité from CAR is a multidisciplinary artist, from the refugee community in the DRC, he has remarkably marked his passage in the Congolese cultural and artistic landscape, in particular the series Princess EKA, thus promoting peaceful cohabitation between the refugee community in the DRC and the Congolese citizens.

Box'art is defined as a box of artists, a cultural structure of support and artistic management whose mission is to defend the rights of artists, to promote them and their works, and to enhance the value of the major arts in the daily life of the DRC. This includes music, visual and performing arts, architecture, sculpture, cinema and media arts
Voice4Thought (V4T) is a digital and offline platform that provides a space for voices from around the world to express their thoughts. V4T supports artists, academics, journalists, bloggers, and others who are engaged in socio-political change.