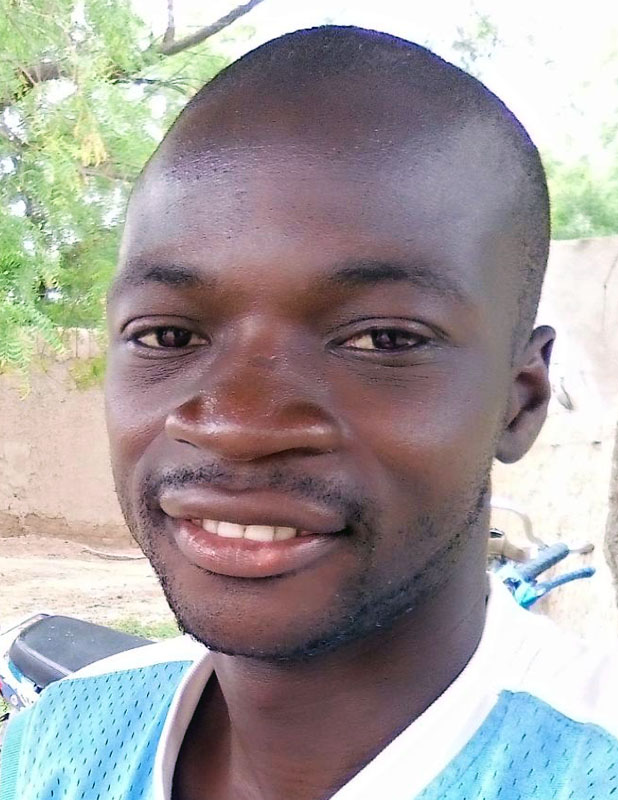 Sékou Diarra
With a degree in accounting and vice-president of the local youth council in Macina, Sékou Diarra is also one of Voice4Thought Academy's trainers in photo-video and blogging. He has stories from his locality to share!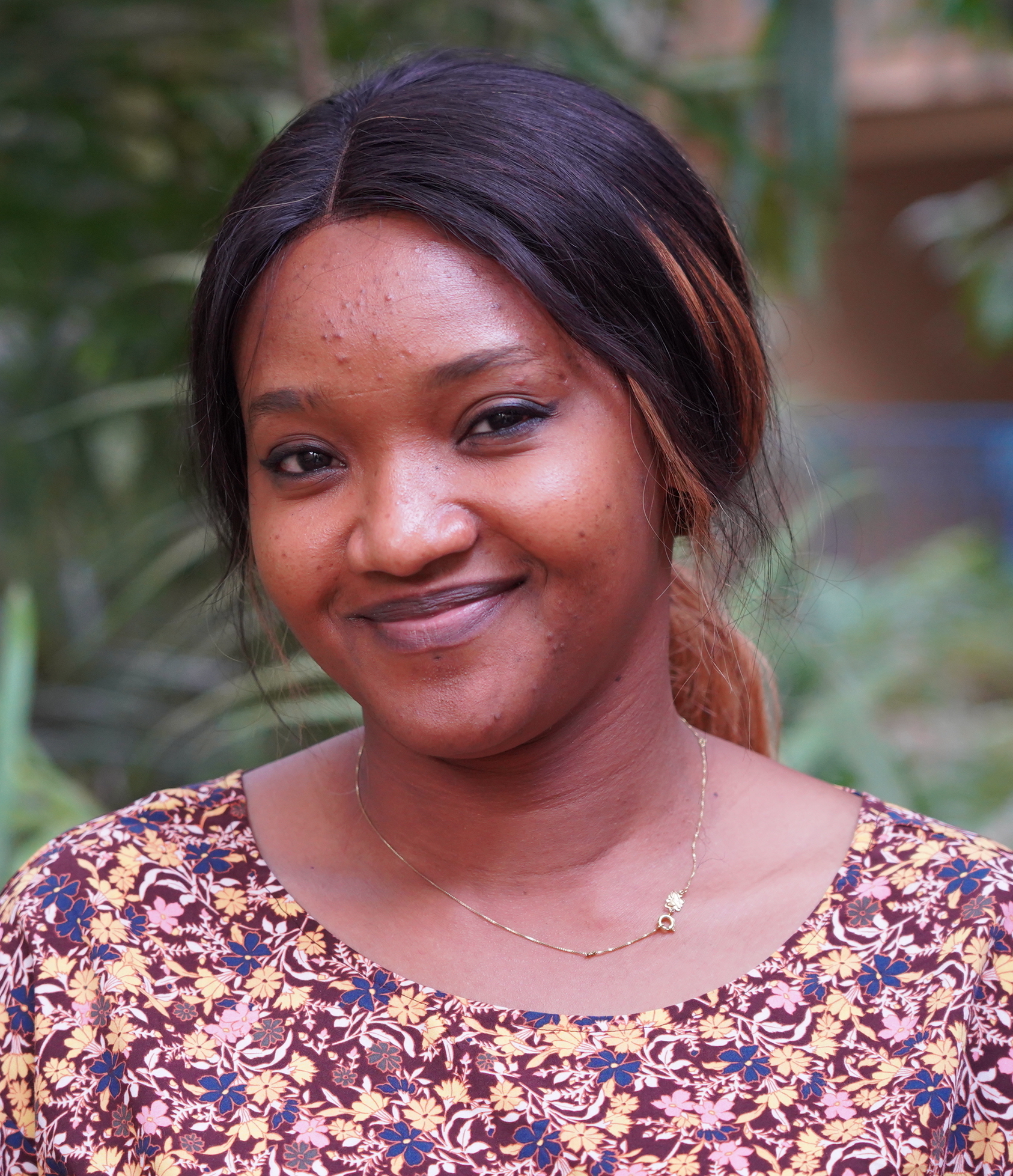 Mariam Sidibe
With a degree in political and international studies, Mariam is passionate about governance and gender issues. She is currently the monitoring and evaluation specialist at the Voice4Thought Academy.
Oumou Cissé
Oumou is a lawyer trained in private law, and research assistant with an expertise on issues of transhumance and displaced persons in the areas of Bougouni and Yanfolila. Currently, she is the coordinator of Voice4Thought Academy Bougouni region.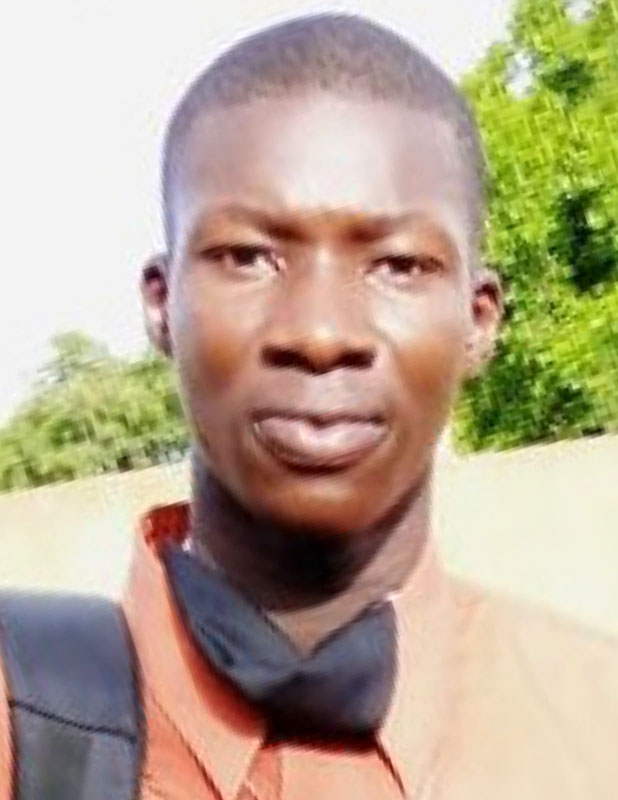 Jean Theodore Traoré
An educator by profession, Jean Théodore Traoré is one of the photo-video and blogging trainers for the Voice4Thought Academy project in Bougouni. Passionate about blogging, Jean wants to share his thoughts and let us travel through his area!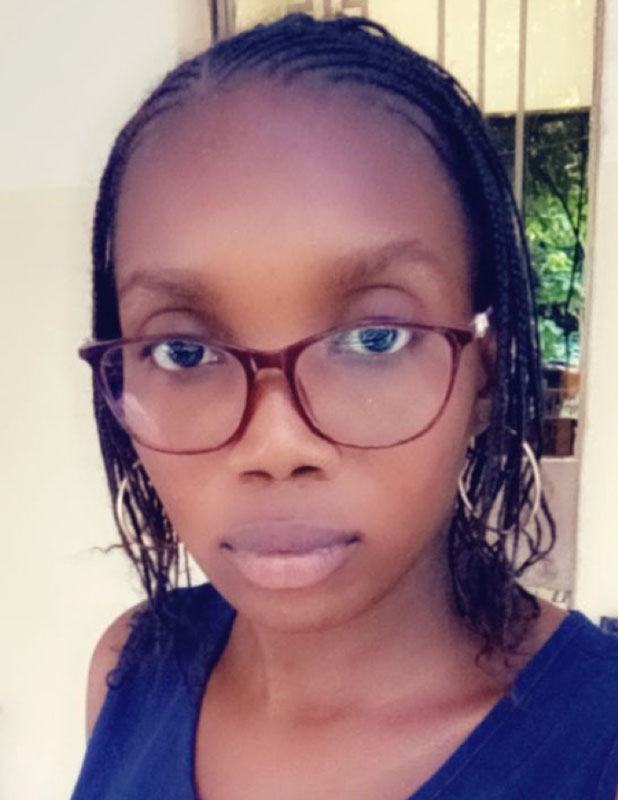 Kadidia Dicko
Kadidia is a student in Human Resources Management and participates in the blogging training. Originally from Macina, Kadi wants to express herself through her pen!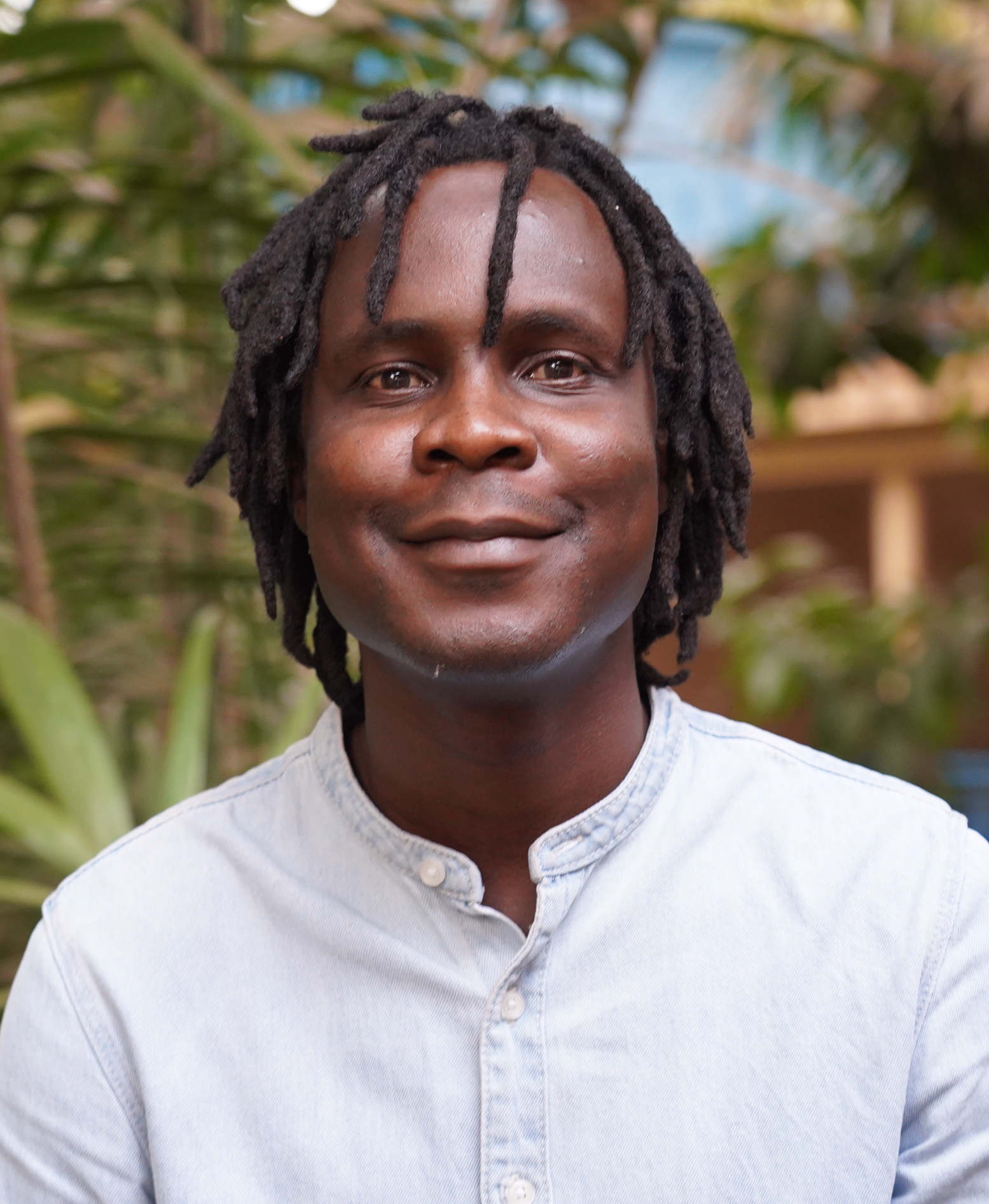 Didier Lalaye alias Croquemort
Didier is a medical doctor, writer and slam artist, from Chad. Currently he is the project leader of the Voice4Thought Academy, which combines art and academic research in Mali. As a citizen from Chad and the world at large, he will take us on a journey through his blogs!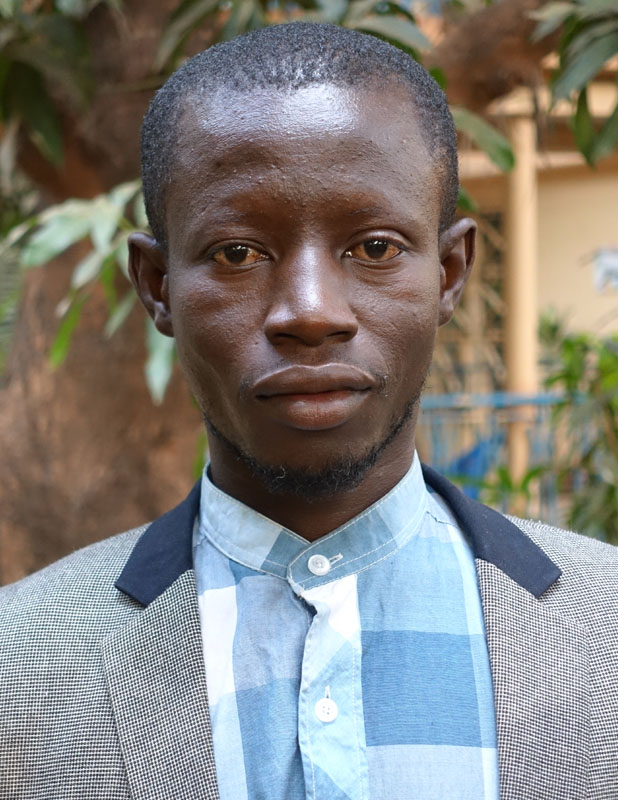 Boukary Temé
Boukary is the Voice4Thought Academy project coordinator in Bankass. Besides, he is a history and geography teacher. Temé loves to write!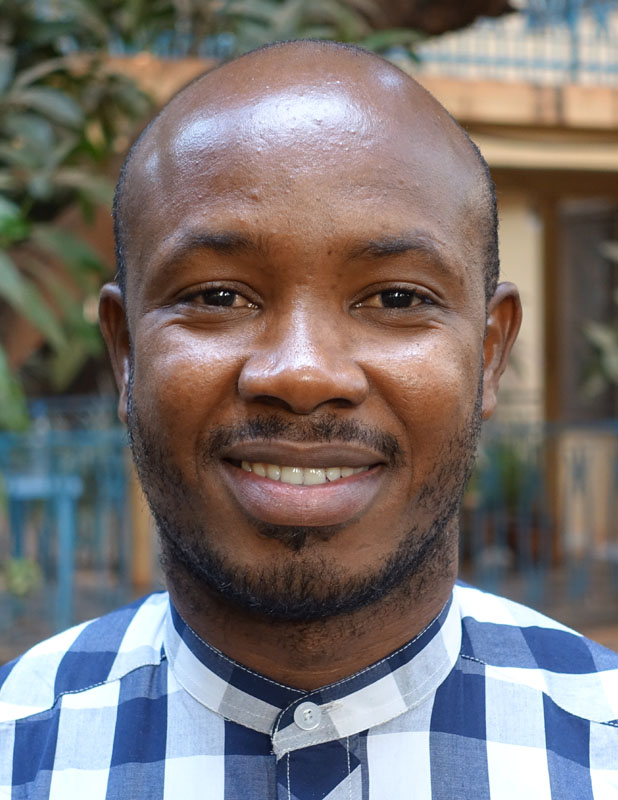 Amadou Tapo
As a graduate in business law, Amadou Tapo is an active player in civil society. He is passionate about sports, especially football. Amadou is the coordinator of Macina's website for the Voice4Thought Academy project.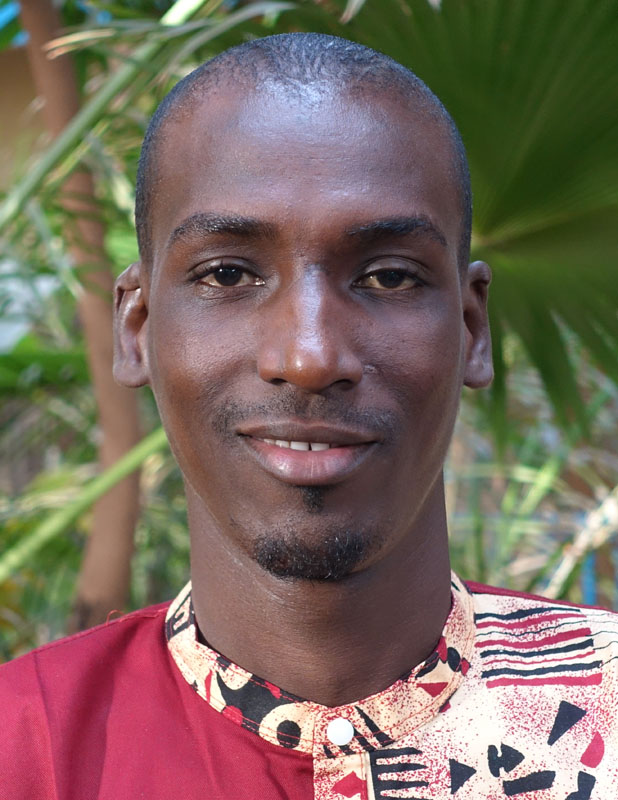 Aboubacari Dia alias Babourou
Aboubacari Dia is the coordinator of the Douentza region. He is a graduate in education sciences. Dia is very committed to establish peace between communities and the African Union. As he likes to say: he is Malian by birth, but African by nationality!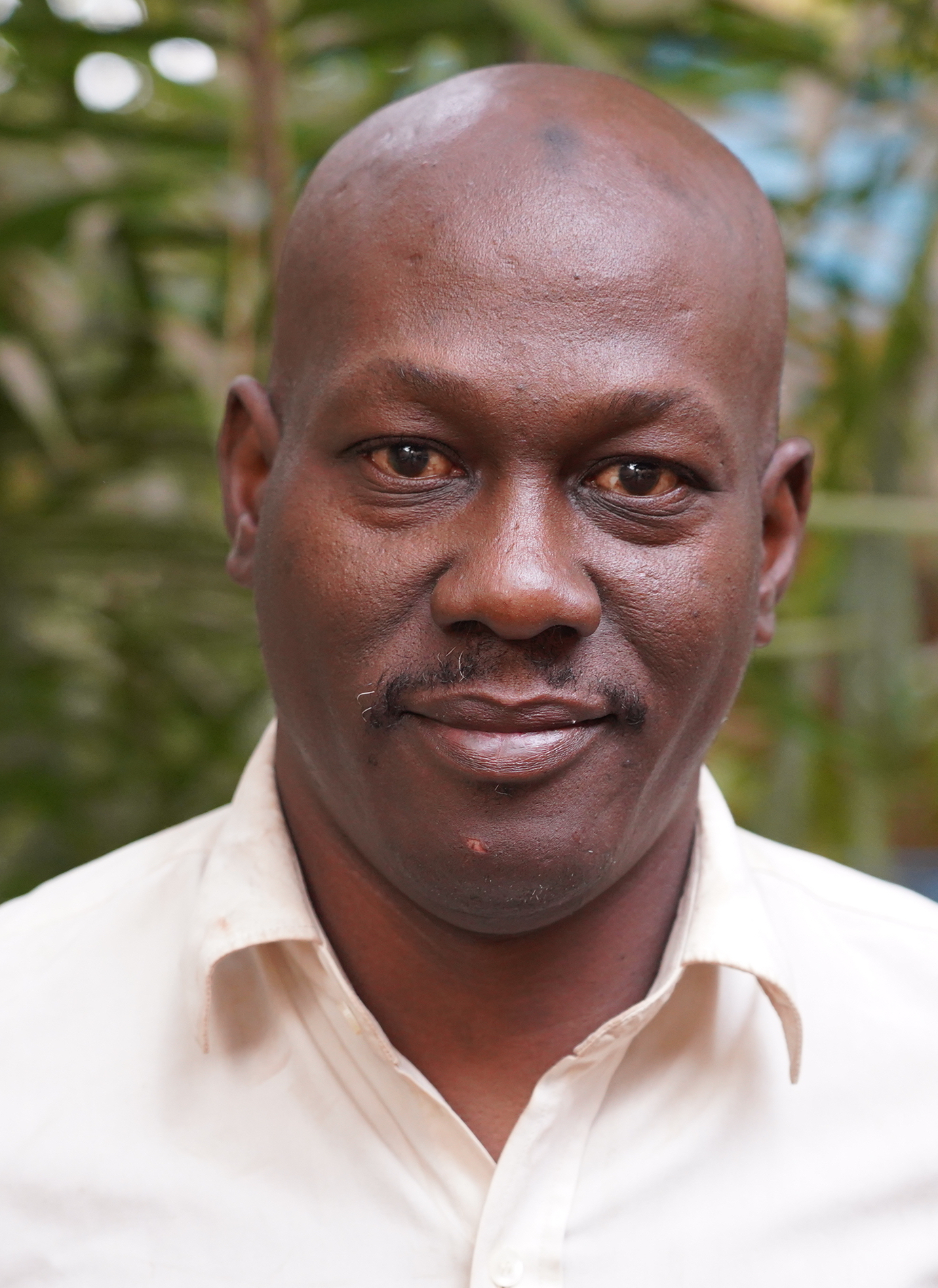 Kibili
Demba Sissoko
Kibili is the coach in Bankass. He is a sociologist, project and monitoring manager at the Agoratoire group. He is also the social policy manager of the Université de Franche-Comté (UFR) of Besançon.
Modibo
Gally Cisse
Modibo is one of the coaches of Voice4Thought Academy. He is an anthropologist and teaches at the Faculty of Humanities and Education Sciences at the USLHB in Bamako. His doctoral research focuses on the security issue (conflict linked to terrorism-jihadism) in central Mali and intra-African migration of people in Delta regions.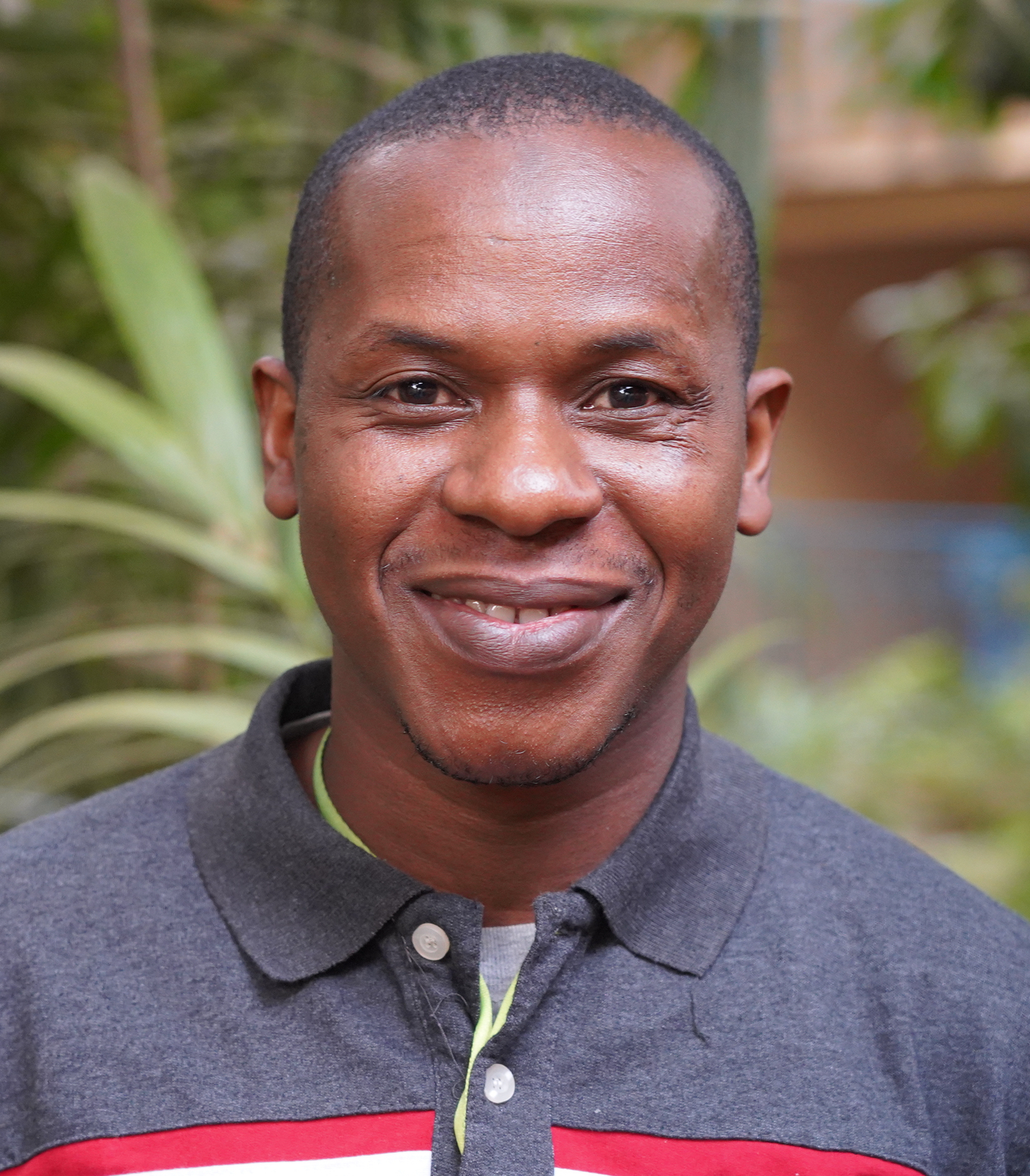 Mamadou Togola
Mamadou Togola is a coach-trainer of the Voice4Thought Academy in quantitative research methods on social networks. Besides, he is a PhD candidate at the University of Leiden (Netherlands). His research activities and expertise focus on development, environment, public finance, international relations, security, ICT and the socio-economic and professional empowerment of young people. He is affiliated with the ODYSSEE Group as research assistant and junior expert.