This article is a machine translation from French. Click 'Français' in the menu to read the original text.

To web editors, the image is the priority for any article. In Africa, however, it is difficult to access images that are rights free and of high quality. The essentially African image platform Iwaria responds to this preoccupation.

It is a platform that captures emotions and freezes the present moment. Iwaria, rich and full of life can be seen through a single click at www.iwaria.com. The image site is dedicated to the beautiful continent of Africa, an Africa that has things to share with the rest of the world. "Finding authentic images about Africa is sometimes a real puzzle. To overcome this problem, Iwaria has been created to allow anyone in need to have high quality African images at their fingertips," says Verania Gangbe, content manager at Iwaria. "The content we offer on the platform includes the following themes: education, health, business life, leisure, movement, food, the daily life of Africans and the Covid-19 pandemic," she continues.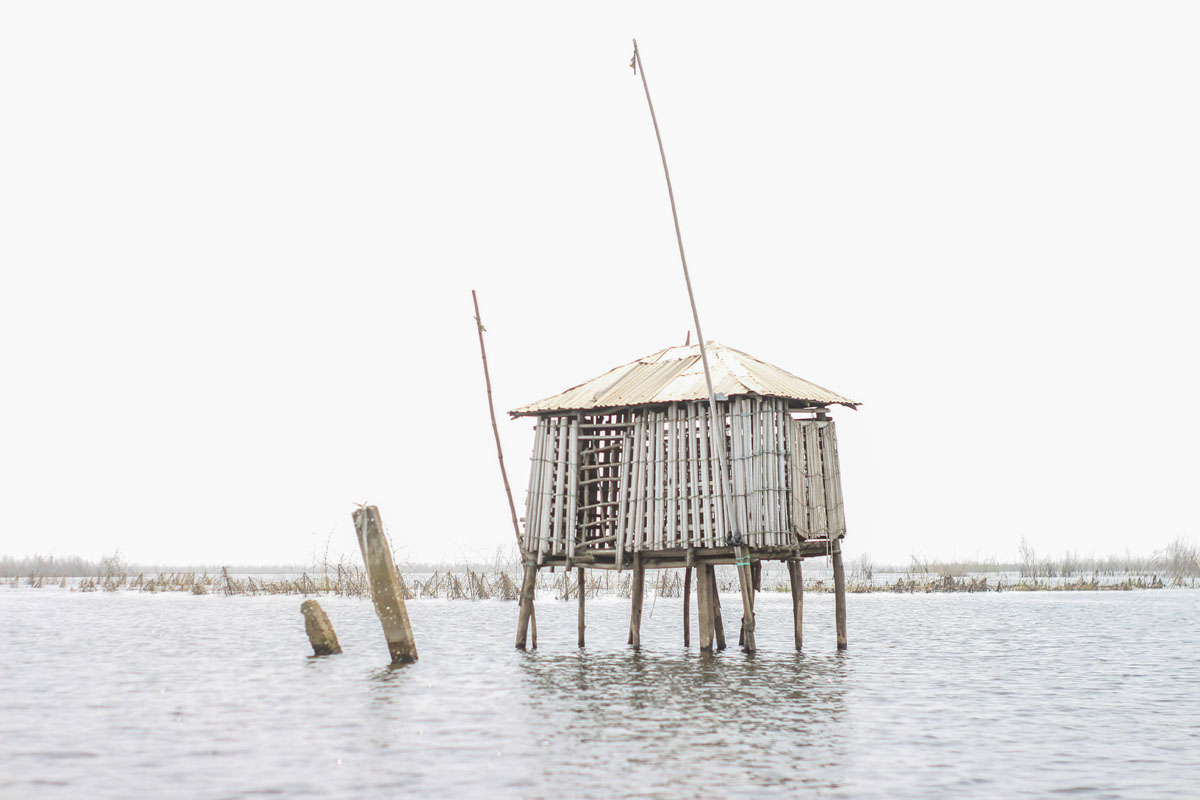 All photos on the Iwaria platform are free of copyright under Creative Commons Zero license. Internet users can do what they want with them. Crediting the photos is not necessary but highly appreciated, as it not only allows the generous contributors of the site to be known, but is also a source of motivation for them. It should therefore be remembered that Iwaria comes from iwari in Yoruba which means "see", and the letter "a" simply symbolises Africa. Iwaria means "discover Africa".
Informaticien de formation à HEC TCHAD, il a été infographiste puis chargé de l'édition aux Editions Sao (une maison d'édition de livre) pendant 5 ans (jusqu'à 2015). Activiste bloggeur. Jeune ambassadeur de UNFPA Chad. Membre à Youth Council (US Embassy Chad). Chargé des affaires culturelles à l'association Tchad Plus, qui l'ont conduit à effectuer quelques voyages en Tunisie, en Indonésie, au Sénégal. Très touché par les questions liées aux droits humains, il a tout laissé pour se consacrer aux études de droit en 2015 (faculté des sciences juridiques et politiques de l'université de N'djamena).