FISH Mali
Author: Aicha (Agoratoire)
For a week, the Malian capital Bamako vibrated to the rhythm of the 7th edition of the International Slam and Humour Festival of Mali (FISH Mali). Held in Bamako every year on the occasion of the Francophone week, this 7th edition was an exception because of health reasons and was organised from 02 to 07 November. Initiated by the Agoratoire Group, FISH Mali is an artistic and cultural activity whose vocation is to promote the Malian culture and to make slam and humour a tool for the social inclusion of vulnerable people, for raising awareness, for giving and receiving and above all a space for promoting new talent.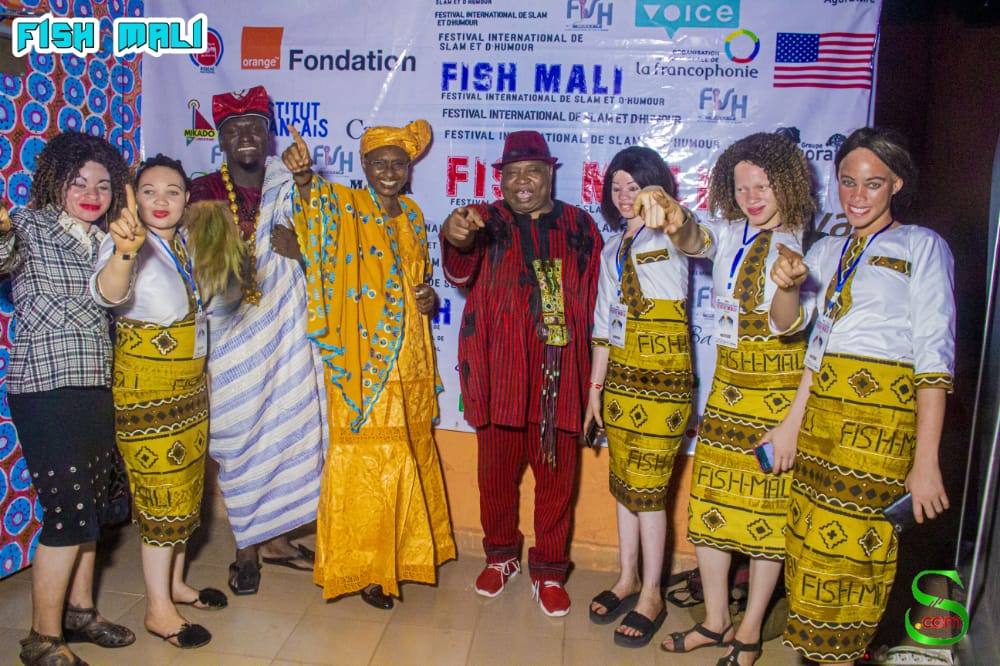 This 7th edition was rich in activities such as: the national Yèlè Massa Slam competition, the national Yèlè Massa comedy competition, the show "Femmes slamment" (a show made by women and for women. This show aimed to give women a space to promote their rights: the texts dealt with different problems facing women such as: excision, lack of schooling, early and forced marriage, disabled women), a hip-hop evening (an evening to launch the album Vol. 1 and 2 from the Cheick Tidiane Seck production studio, the conference on slam and dedication of the Malian slam anthology, which included more than 80 slam artists, 50 of whom were from Mali and 30 from outside), a conference on digital disability (which focused more on digital entrepreneurship for people with disabilities). It ended on a high note with a slam and humour evening This 7th edition has recorded the presence of several artists coming from all over the world: Almamy Koye (France-Niger), Satyre la rime plate (Benin), Noucy Boss, Placide Konanbet Saigneur du rire (Ivory Coast), Menteur Ambulant (Togo), la Voix de l'orphelin (Gabon), Oga le slameur (Niger), Nira Blessing and Jalila Sanogo (Burkina Faso), Aziz Siten'K, Club slam Agoratoire, Cheiknito, Tybwo, ATT junior, the Maralinké, Balanzan Slam (Mali ),Croquemort (Chad).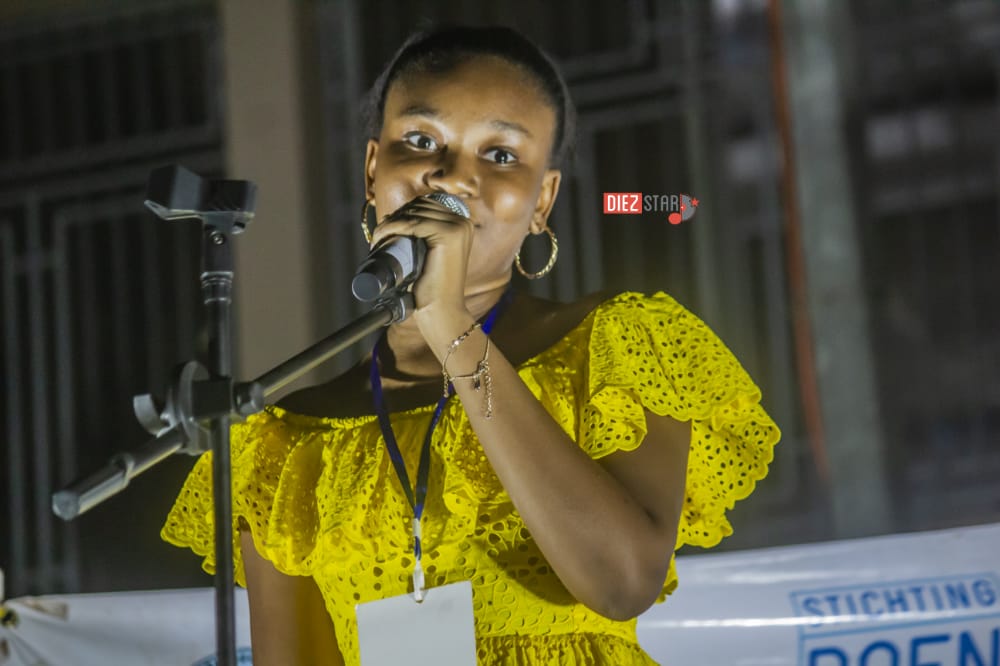 Voice4Thought (V4T) is a digital and offline platform that provides a space for voices from around the world to express their thoughts. V4T supports artists, academics, journalists, bloggers, and others who are engaged in socio-political change.